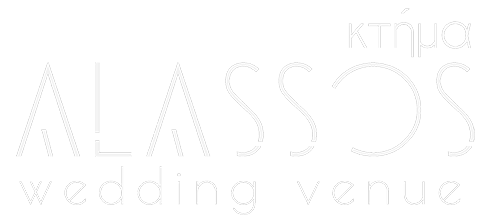 wedding VENUE PAPHOS CYPRUS
where your dreams come true
One of the most exclusive Weddings and Event Venues in Paphos, Cyprus
The venue
Ktima Alassos is one of the most exclusive Wedding & Event Venues in Cyprus – designed, built and furnished to a very high standard with excellent facilities, this idyllic outdoor location is perfect for those who would like a private wedding overlooking the sea.
Situated in Paphos, Coral Bay road site besides the Mediterranean Sea it's in the perfect central location with easy and quick access from both Paphos, Coral Bay and the surrounding areas.
SETTING THE SCENE
Imagine exchanging your vows overlooking the turquoise ocean on our romantic ceremony lawn, afterwards sipping cocktails in the shaded reception garden, followed by a delicious dinner under the stars and then dancing the night away under thousands of fairy lights.
Ktima Alassos is just perfect for the stylish couple offering them the wedding day of their dreams.
– Anna White